Over 20 years helping the community get healthy, naturally.
NOW HIRING
We are looking for high functioning individuals with strong purpose to help others and be a part of our awesome team.
We are looking for people to help us grow and maintain a positive attitude.
Front Desk Assistant:  Busy, faced-paced Chinese medicine clinic looking form motivated, organized, happy person to run the front desk: scheduling, invoicing, quickbooks, charts, treatment flow and client contact are the basics of the job.  Must be able to work M and W evenings.
Acupuncture Assistant – Full time position working directly in client care:  deliver cupping, guasha and other Chinese medical techniques based on doctor recommendations.  Highly motivated, faced paced environment.  CNA and Massage Therapist encouraged to apply.
Massage Therapist:  Certified Massage Therapist. Part time
(Full time option – Massage Therapist/Acupuncture Assistant)
Yoga and Fitness Instructors – Independent contractors needed for  Yoga and Fitness to bring a variety of classes and workshops to East Wind Studios.
Click employment application to download application or send resume to [email protected]   FAX 219-395-1960
     NO PHONE CALLS PLEASE

JOIN US 
In THE PEOPLE'S TRUTH, Polly and the team travel over 50,000 miles in the USA and around the world. Interviews of parents and doctors with nothing to gain and everything to lose exposed the vaccine injury epidemic and asked the question on every parent's mind, "Are vaccines really as safe and effective as we've been told?"
Duration: 90 minutes
Location: Michigan City 14
100 Meijer Drive
Michigan City, IN
Cost:  $14.00
When: December 14th, 2019 at 7:30PM\

East Wind Acupuncture, located in Chesterton, Indiana, is a traditional Chinese medicine (TCM) clinic utilizing acupuncture, Chinese medicine (herbs), and massage therapy to help restore and maintain health.
Our caring, dedicated staff of state-licensed, and national board-certified practitioners provide consultations, treatments and herbal remedies for a variety of health problems. We have over 20 years experience in natural health care treating internal medical problems as well as pain, and infertility.
We provide safe, effective, professional treatments for the whole family. We also offer free Tuesday night wellness classes at our yoga and mediation studio located at 101 Second St in Downtown Chesterton.

Chesterton Clinic Hours (210 N. Calumet Rd.)
Mon 12p-7p      Tues-9a-2p     Wed-10a-7p     Thurs -9a-3p
F-9a-2p (massage only) and 2 Sat's/mo (massage only)
East Wind Studios Hours (101 Second St)
Open 30 min before scheduled classes & workshops and Saturdays 8am-noon (2pm May-Oct)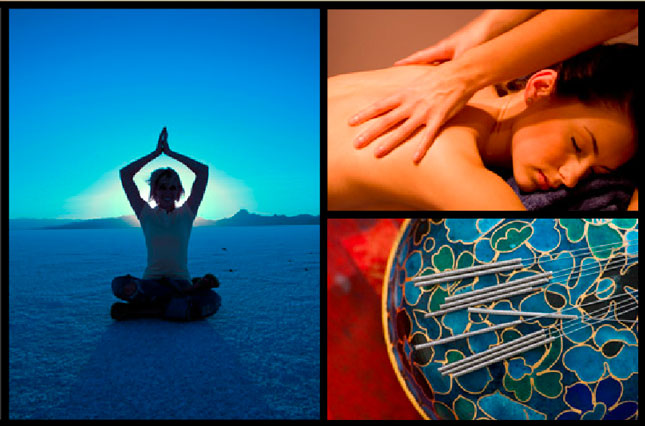 We also offer:
Corporate wellness programs
Public workshops and screenings
Nutritional cleansing and weight loss programs
Elisa/ACT immuno-allergy testing
Young Living Oils
Free community classes (see our events page) and on-going lifestyle/wellness classes (yoga etc)
Public speaking, lecture and continuing education opportunities.
We have been a guest speaker for: Northwest Indiana Dieticians Assc, Illinois Occupational Therapy Assc, Purdue Calumet Nursing Dept, DuPaul University, Indiana University Northwest Anthropology Dept., Purdue Northwest Nursing & Psychology Depts., Chesterton Middle School China Studies Program, Valparaiso University, Parkinson's Symposium, Lupus Foundation, Chiari Association, Austism Speaks, Porter-Starke, NWI Social Worker Conference and many more…

Visit our Video And Media Page for Testimonials
EWA Chinese Medical Director, Laura Zaranski, Talks Chinese Medicine on All Business Media FM, National Broadcasting Station [Audio Clips Below]