services
East Wind Acupuncture is a results-oriented health clinic helping to restore and maintain health through a unique set of traditional Chinese medicine (TCM) techniques utilizing the modalities of Acupuncture, Chinese medicine (herbs), and Massage Therapy.
Go to acupuncture
acupuncture
Reclaim your health and build up your physical body and energy with the cornerstone of all Traditional Chinese medicine practices. Acupuncture can be an effective solution to a variety of physical, psychological, and emotional problems.
Go to massage therapy
massage therapy
Relax and release tension from mental, emotional, and physical stress. In a Traditional Chinese medicine (TCM) approach, Tuina Massage Therapy can be used to improve circulation, restore function, and maintain proper health.
Go to herbal medicine
herbal medicine
East Wind Acupuncture uses only the highest quality, laboratory-tested herbs. Due to the strength of the herbs as well as the dosage, Chinese herbs are often regulated, and most formulas are sold only by licensed practitioners.
Go to studio classes
studio classes
Find new health and vitality through East Wind Studios. Our premier health studio, located in down town Chesterton, provides world class instruction on the eastern health practices of yoga, tai chi, pilates and meditation.
meet your doctors
Proudly Serving our communities of northwest Indiana for over 20 years.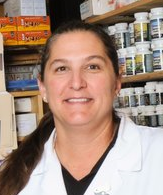 LAURA ZARANSKI
-CHESTERTON
MEDICAL DIRECTOR.
-QUALIFIED TCM
PRACTITIONER.
Laura is a respected authority in TCM serving NWI for over 20 years. Master of Science of Oriental Medicine and a Bachelor of Science in Biology, with a concentration on Anatomy/Physiology.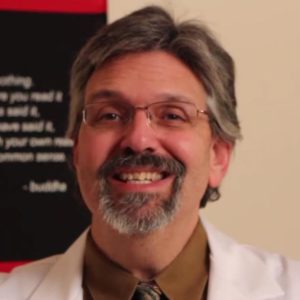 MARK ZARANSKI
-HIGHLAND
MEDICAL DIRECTOR.
-QUALIFIED TCM
PRACTITIONER.
Mark received his Doctor of Philosophy in Chemistry, University of South Carolina, Columbia, SC. Dipl.Ac. of Chinese Medicine, Midwest College of Oriental Medicine, Chicago, IL.
latest blog posts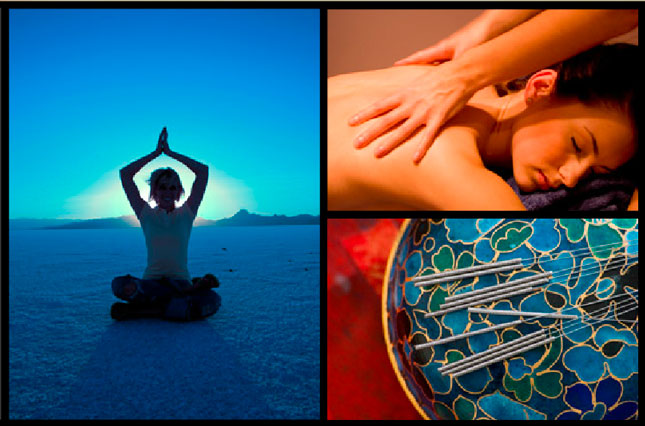 By Kelly Kirles, L.Ac.
Yoga has been practiced for over 5000 years.  It has an abundance of health benefits yet most people are unaware of what yoga has to offer.  Here are just a few research articles on the benefits of a yoga practice: Read more about Life Improving Benefits of Yoga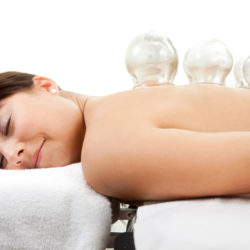 Previous
Next