East Wind Acupuncture, located in Chesterton and Highland, Indiana, is a traditional Chinese medicine clinic utilizing acupuncture, Chinese medicine (herbs), and massage therapy to help restore and maintain health.
Our caring, dedicated staff of state-licensed, and national board-certified practitioners provide consultations, treatments and herbal remedies for a variety of health problems. We have over 20 years experience in natural health care treating internal medical problems as well as pain, and infertility.
We provide safe, effective, professional treatments for the whole family.  We also offer free Tuesday night wellness classes at our yoga and mediation studio located at 101 Second St in Downtown Chesterton.

Chesterton Hours of Operation:  M-12p-7p  T-9a-2:30p  W-10a-6p   Th -9a-6p   F-9a-2p (massage only)  and 1 Sat/mo
Highland Hours of Operation:  T-9a-6p   Th-9a-6p  Sat-9a-noon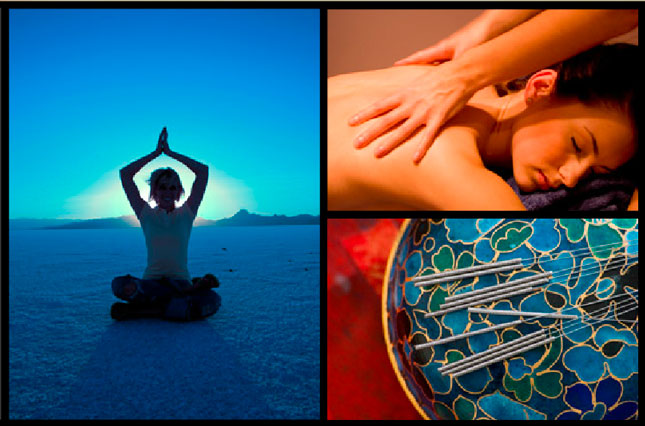 We also offer:
Corporate wellness programs
Public workshops and screenings
Nutritional cleansing and weight loss programs
Free community classes (see our events page)
Public speaking, lecture and continuing education opportunities.
We have been a guest speaker for:   Northwest Indiana Dieticians Assc, Illinois Occupational Therapy Assc, Purdue Calumet Nursing Dept, DuPaul University, Indiana University Northwest Anthropology Dept., Purdue Northwest Nursing & Psychology Depts., Chesterton Middle School China Studies Program, Valparaiso University, Parkinson's Symposium, Lupus Foundation, Chiari Association, Austism Speaks, Porter-Starke and many more…
NOW HIRING:  part to full time positions available: front desk assistant, case manager, acupuncture assistant, & meditation instructor-some jobs require direct client care and some medical knowledge/training is recommended.
please print application and send resume to officemanager@ewacupuncture.com or in person at 210 N. Calumet Rd. Chesterton 46304  (no phone calls please), or fax to 219-395-1960
Click employment application to download application