East Wind Acupuncture is a traditional Chinese medicine clinic utilizing acupuncture, Chinese medicine (herbs), and massage therapy to help restore and maintain health.
Our caring, dedicated staff of state-licensed, and national board-certified practitioners provide consultations, treatments and herbal remedies for a variety of health problems. We have over 20 years experience in natural health care.
We provide safe, effective, professional treatments for the whole family.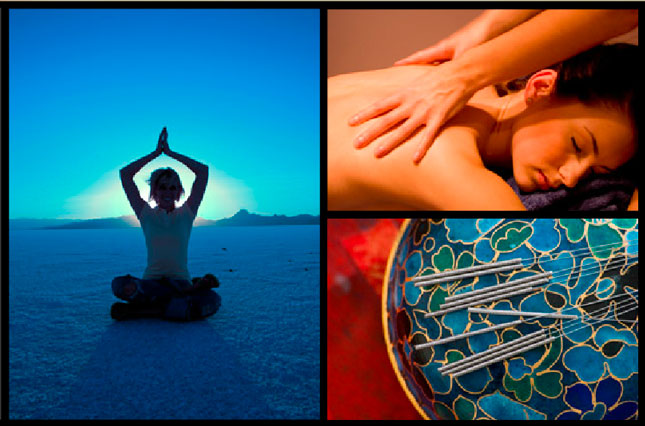 We also offer:
Corporate wellness programs
Public workshops and screenings
Nutritional cleansing and weight loss programs
Free community classes (see our events page)
Public speaking, lecture and continuing education opportunities.
We have been a guest speaker for:   Northwest Indiana Dieticians Assc, Illinois Occupational Therapy Assc, Purdue Calumet Nursing Dept, Indiana University Northwest Anthropology Dept., Purdue Northwest Nursing & Psychology Depts., Chesterton Middle School China Studies Program, Valparaiso University, Parkinson's Symposium, Lupus Foundation, Chiari Association, Austism Speaks, Porter-Starke and many more…